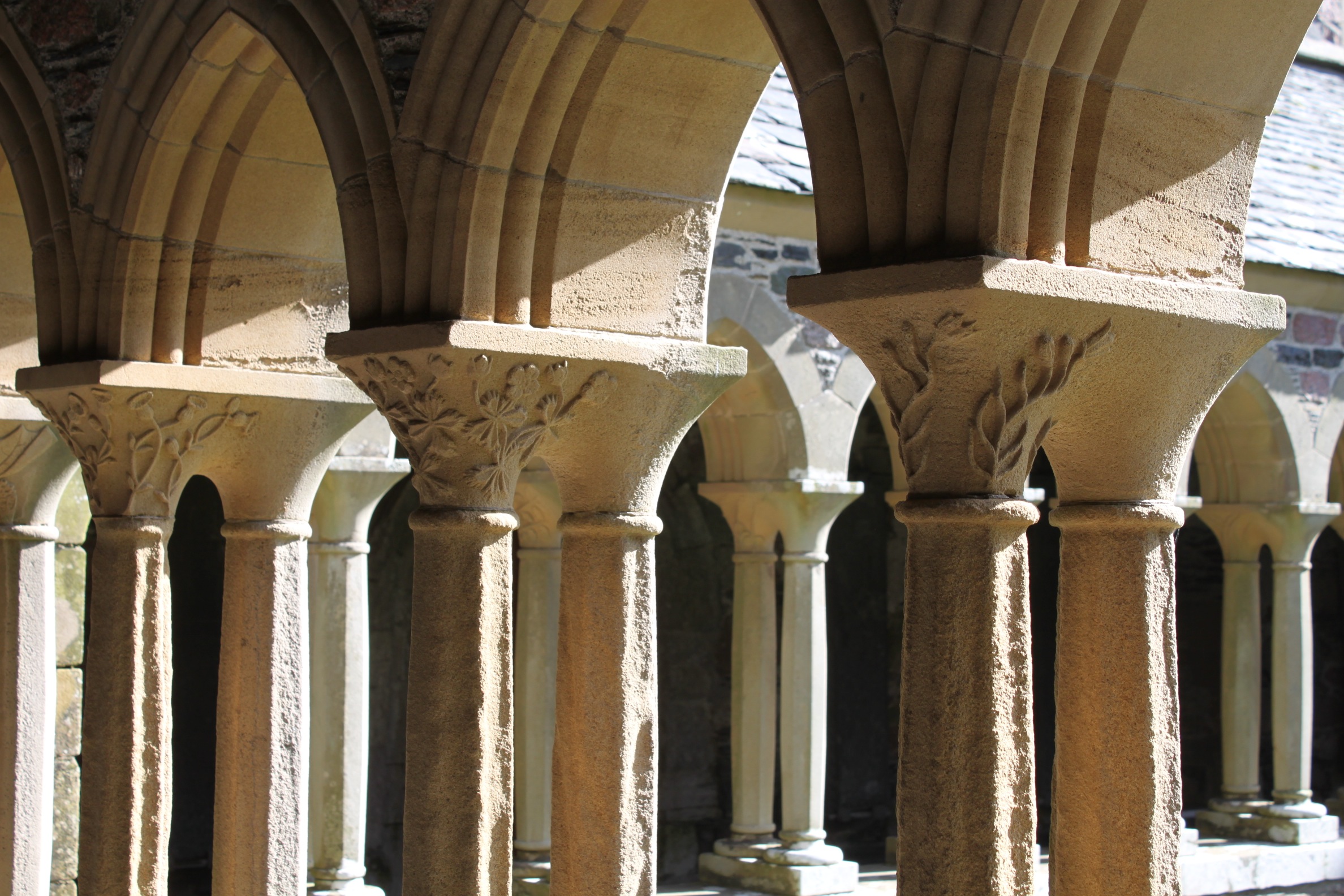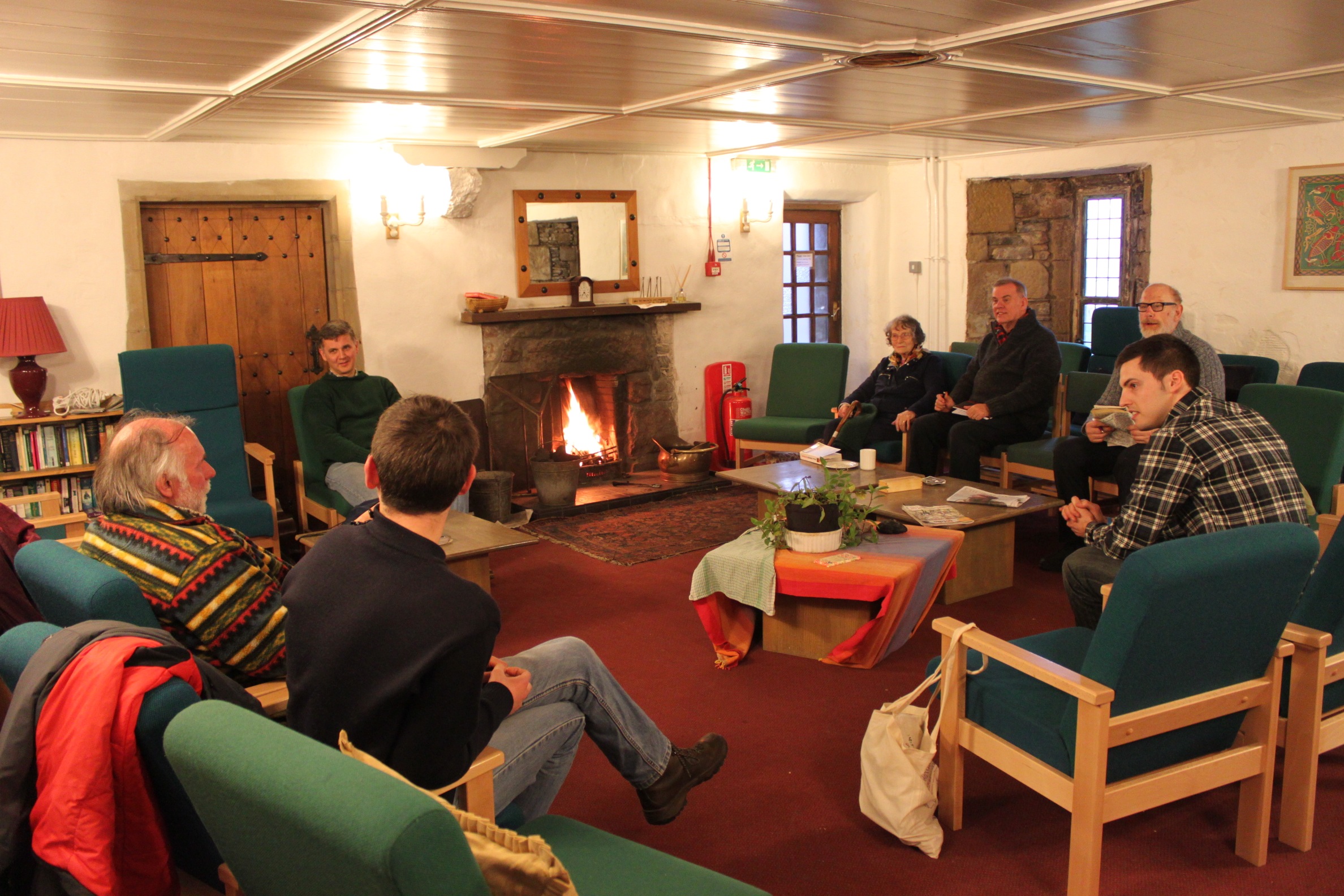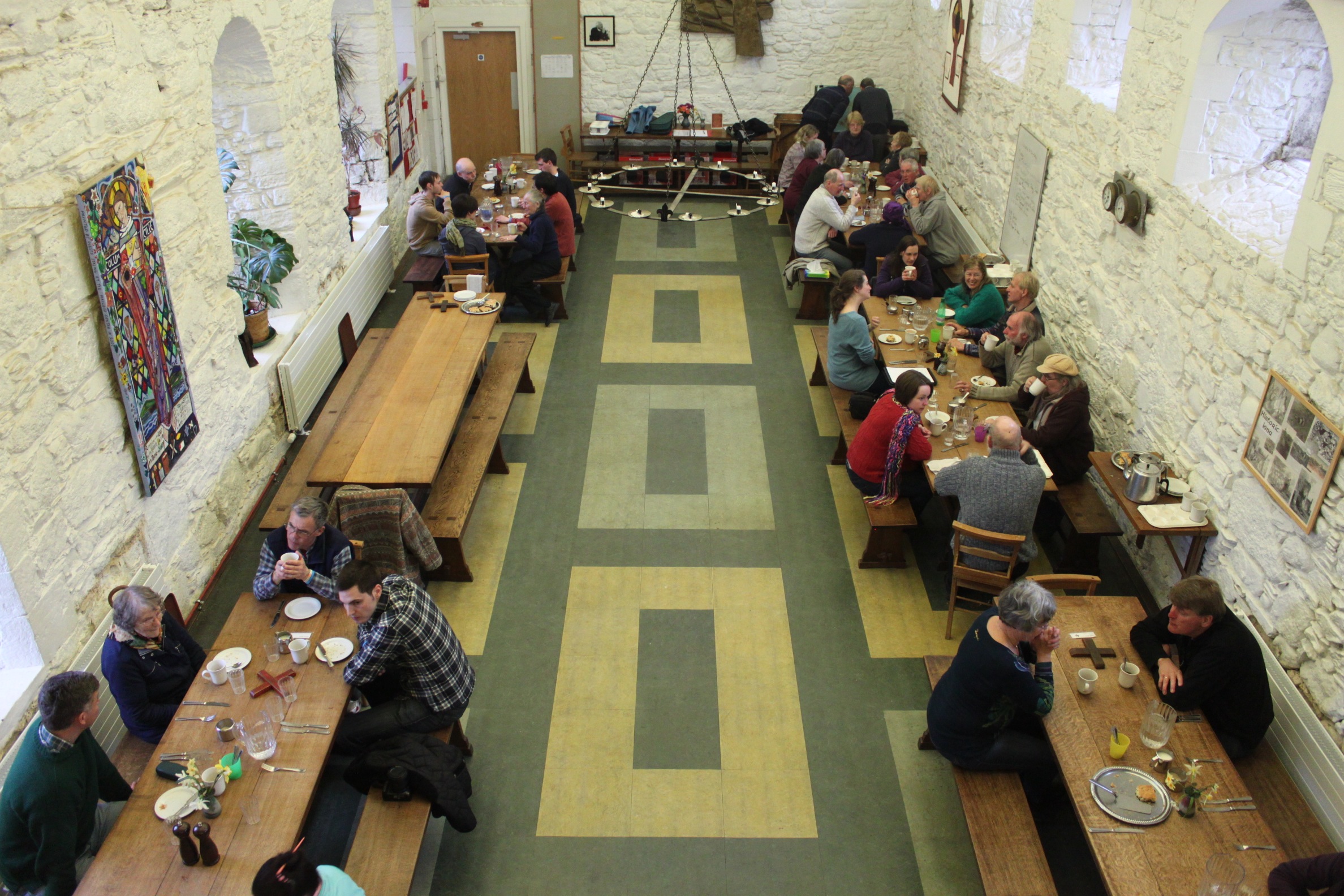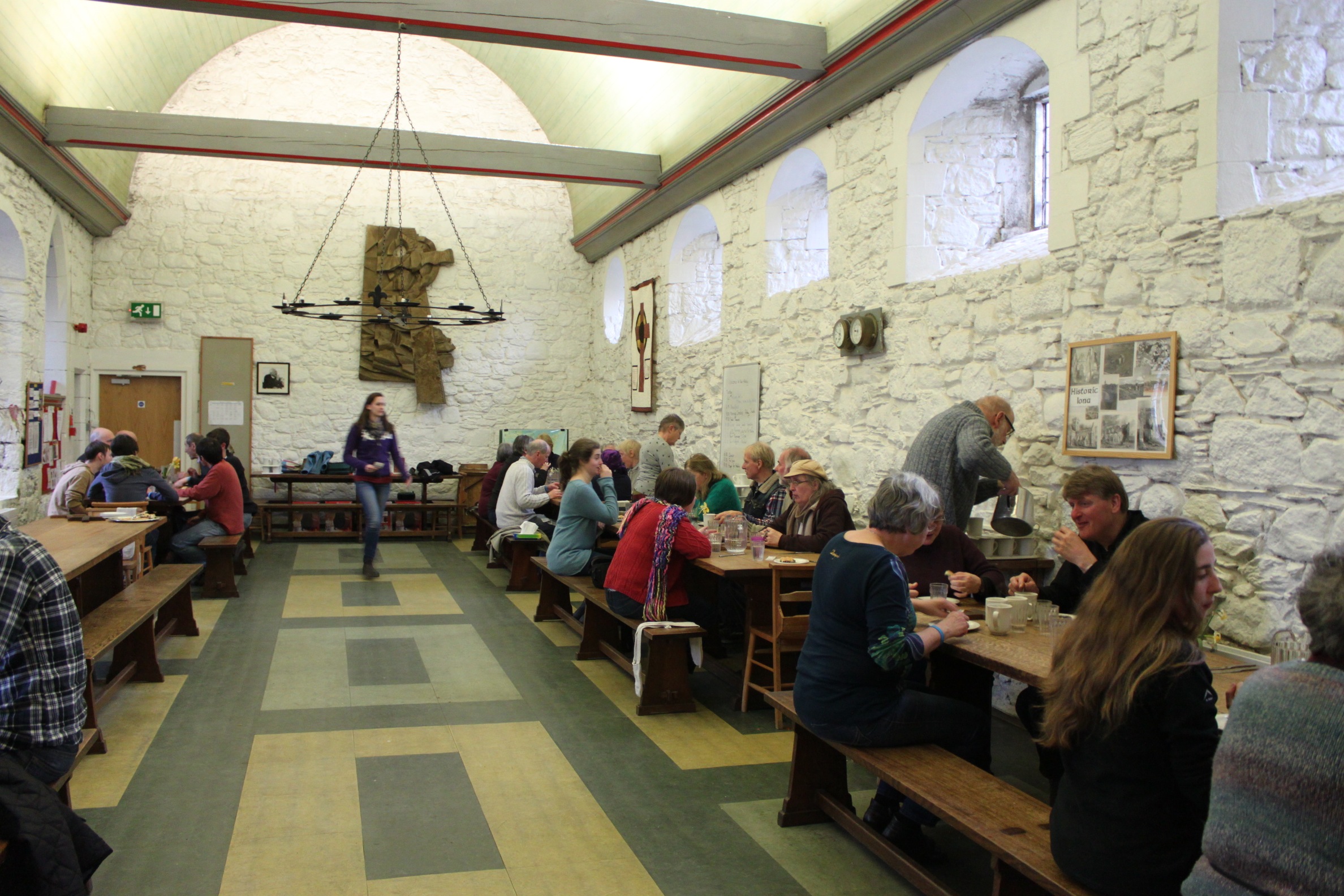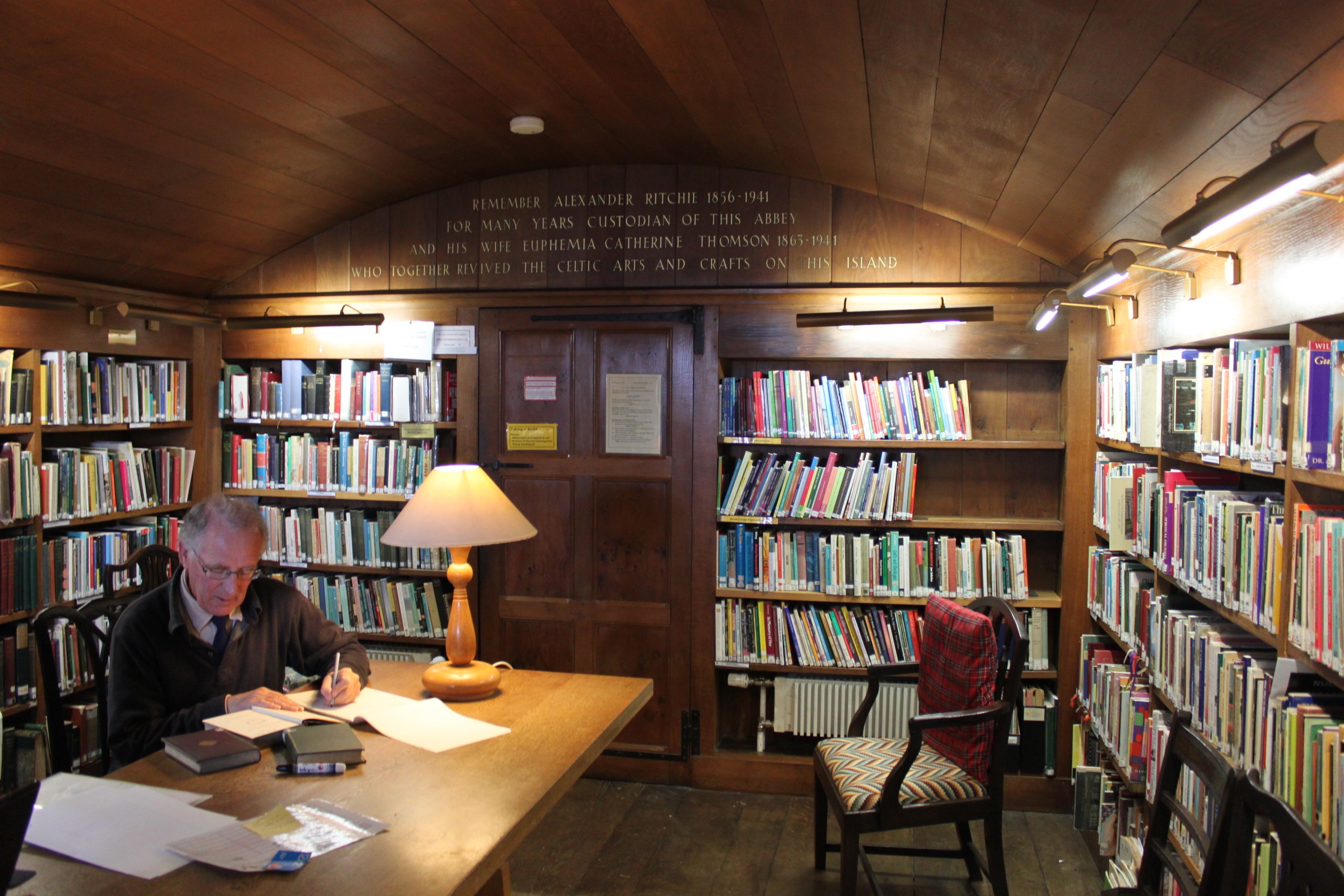 Iona Abbey is one of the most significant religious buildings in Western Europe and arguably one of Scotland's most important archeological sites, receiving around 34K visitors each year.
Roots were appointed by The Iona Community to lead a major renovation project specifically within the residential areas of the building used by their visiting membership.
The Iona Community regularly receives guests who travel from across the globe to participate in a religious retreats at the Abbey. Understanding that the current basic facilities are no longer meeting the needs of these visitors became the main motivation behind the project.
Our challenge is three fold;
to improve the accessibility for visitors,
to elevate the quality of the facilities a standard befitting an internationally significant attraction
to enhance the sustainability of the building by addressing the functionality of the spaces, the thermal performance and associated heating costs
The renovation work encompasses the North, West, and East Ranges and the Abbot's House. The scope of work includes the complete refit of around 30 bedrooms; establishing a new accessible entrance and access route with lift to accessible bedrooms, WCs and shower rooms; refurbishment of a library & common room; a new kitchen and serving area; a new heating system; and a new mezzanine floor within a large refectory used for communal dining.
Iona Abbey itself is a Catergory A listed building situated on Scheduled Monument land. This means the site and building are heavily protected from damage and alteration by law. This is one of the biggest challenges for us. Our approach has involved liaising extensively with our Clients, conservation experts and various stakeholder groups such as Historic Environment Scotland to ensure our proposals are robust and in the best interest of the building.
The image above show physical models of a series of interventions proposed as part of this development:
A new sculptural canopy of corten steel geese (the emblem of The Iona Community) that provide shelter to the new accessible entrance.
A new mezzanine level proposed for the large refectory space used for communal dining.